Forte Legato coffee
Awaken the senses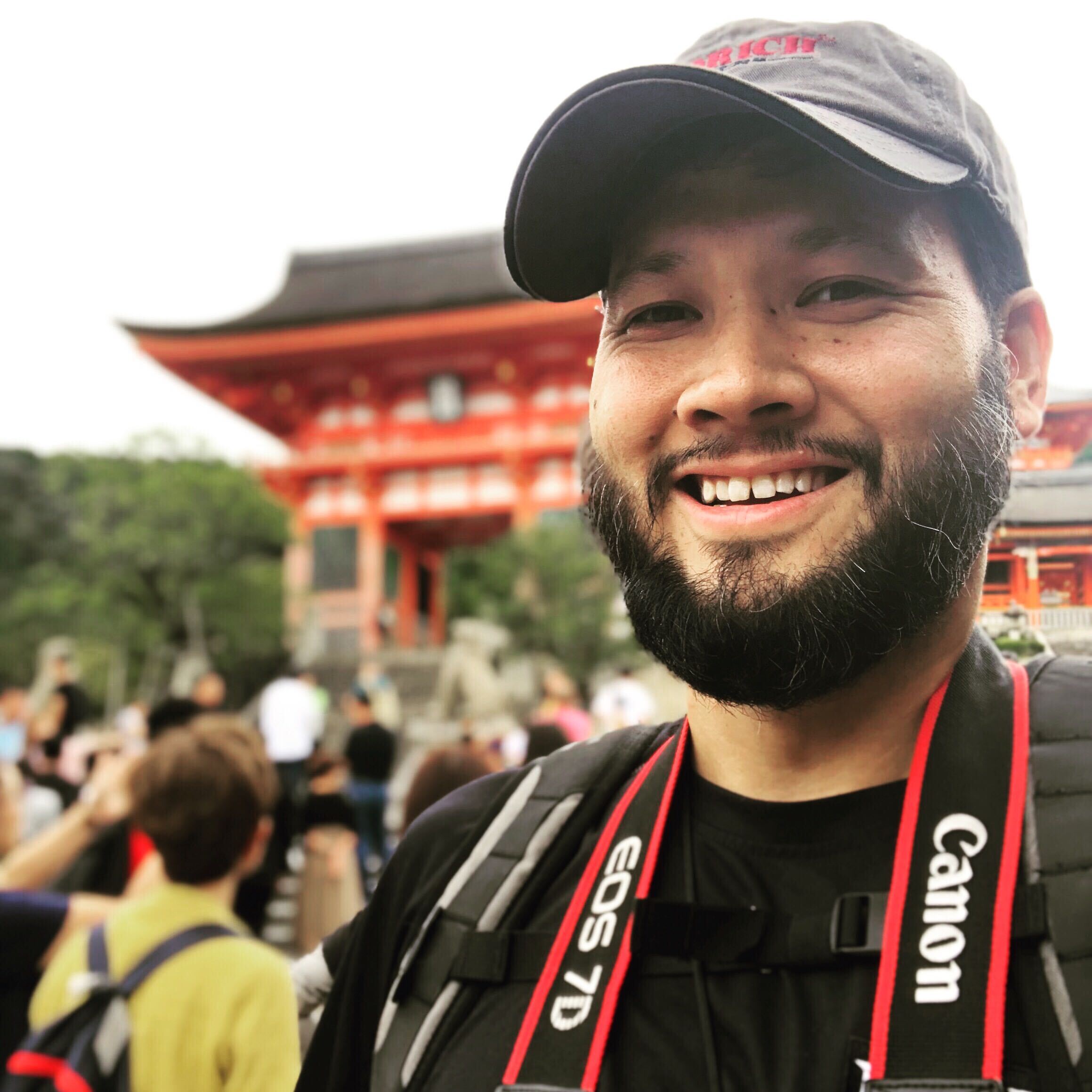 Our Founder: Nick Penazola
Our Story
After many late nights, working global shifts and grinding towards that MBA, Joe Forte consumed copious amounts of coffee. Ask his wife about his trip to the doctor for a crazy headache after forgetting how many shots of espresso and pots of coffee he had the night before. Even after drinking all this coffee, he managed to complain about the bitter and burned flavors to the point she was fed up, telling him to do something about it.
After his first home roasted batch of coffee, Joe felt that his first cup of coffee was music to his ears, and that was the inception. Forte Legato Coffee was conceptually inspired by having a strong cup of coffee (forte Italian, literally "strong, loud", from Latin fortis), yet somehow smooth (legato Italian, in a smooth flowing manner, without breaks between notes). Joe found his passion and answer that coffee a day or two after roasting was amazingly fresh while also finding amazing profile flavors without that under-roasted sourness or over-roasted bitterness.
We've continued to grow with many new customers who are more than satisfied with the service, commitment and integrity of Forte Legato Coffee. Not only is this done through a quality roasting program with transparency from seed to cup, but it was also building connections to the community while showcasing relationships with people who are great at what they do.
Our growth is attributed to relationships with those who serve our coffee, those purchase our coffee online, those who come to our cafe, and the friends and ambassadors we've grown with along the way. We did not nor could not do this on our own. As we close everything down on Sundays, we give our team, machines, and families a break from the everyday grind:  Celebrate the Famer, Enjoy the Cup, Glorify God.
"Both the service and coffee were excellent. We tried the pumpkin coffee flight: my favorites were pumpkin pie and toasty pumpkin. I mixed the two together and it was the perfect cup of iced coffee. My daughter had the bacon, egg, and cheese on ciabatta and said it was really good. The people are so nice and welcoming. We stayed and got a little work done while grooving to the reggae music lightly playing in the background."
"We tried the coffee this morning and LOVED it! It has a very nice flavor with ZERO bitterness which is awesome! I really like how it wasn't too strong for a medium blend and wasn't too bland either. It's like getting a steak that has the perfect amount of pink in it. I thought it was fabulous and would definitely order more."
"Your roast smells fresh and amazing, both from the bag and during the brew. It tastes full and smooth and sweet, like a good birthday coffee should. I'd like to purchase something different when I run out. Some Sumatra, I think."
"Fresh brewed coffee, specialty coffee drinks, delicious scones, muffins, breakfast sandwiches. Cool calm atmosphere. Staff is always friendly, personable, extremely engaging and helpful. Great at suggesting new drinks to try. Fabulous fruit drinks! Cozy seating. "
"Wasn't sure what to expect when pulling up to the building. Set up with plenty of workspace and micro offices. Drinks were really tasty."
"This is the only place I have found that makes a great Mocha- not too much chocolate not too bland. People are super nice too."